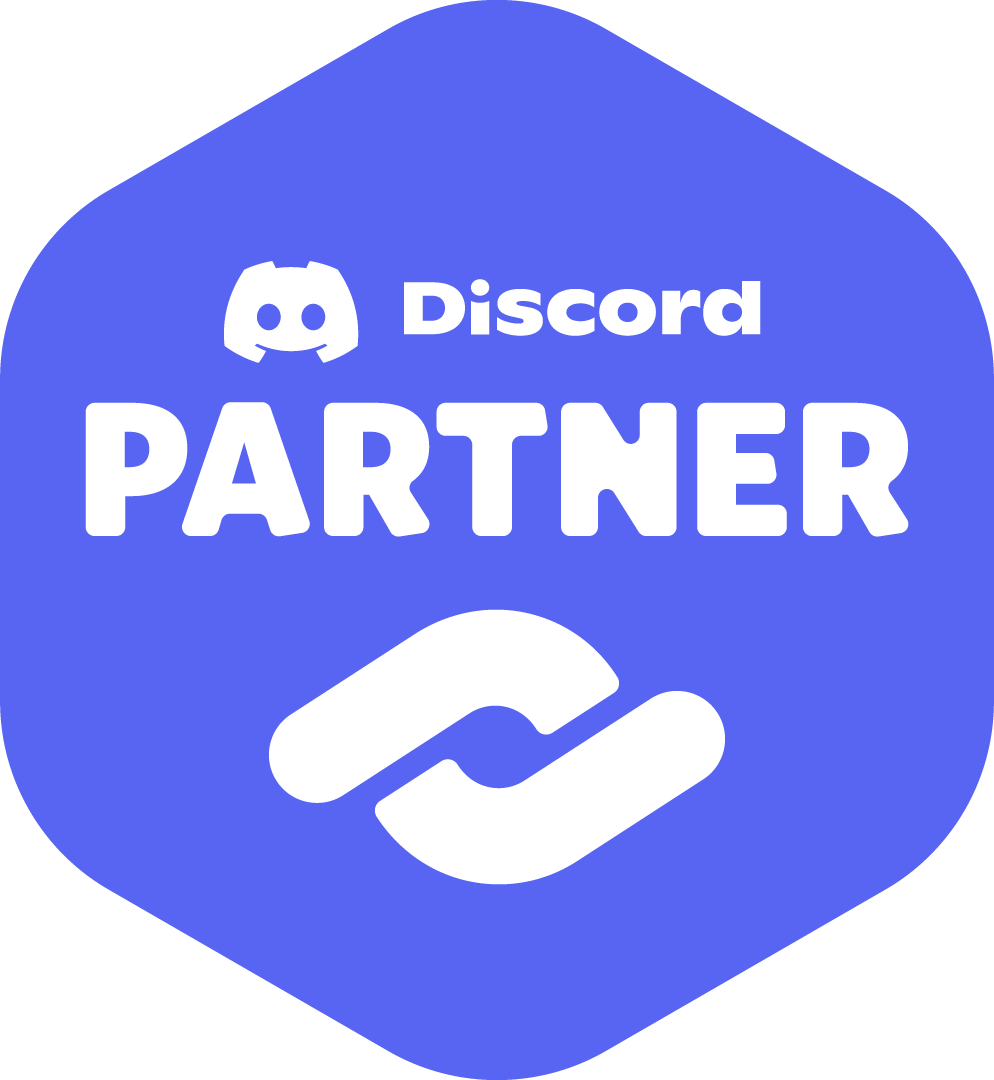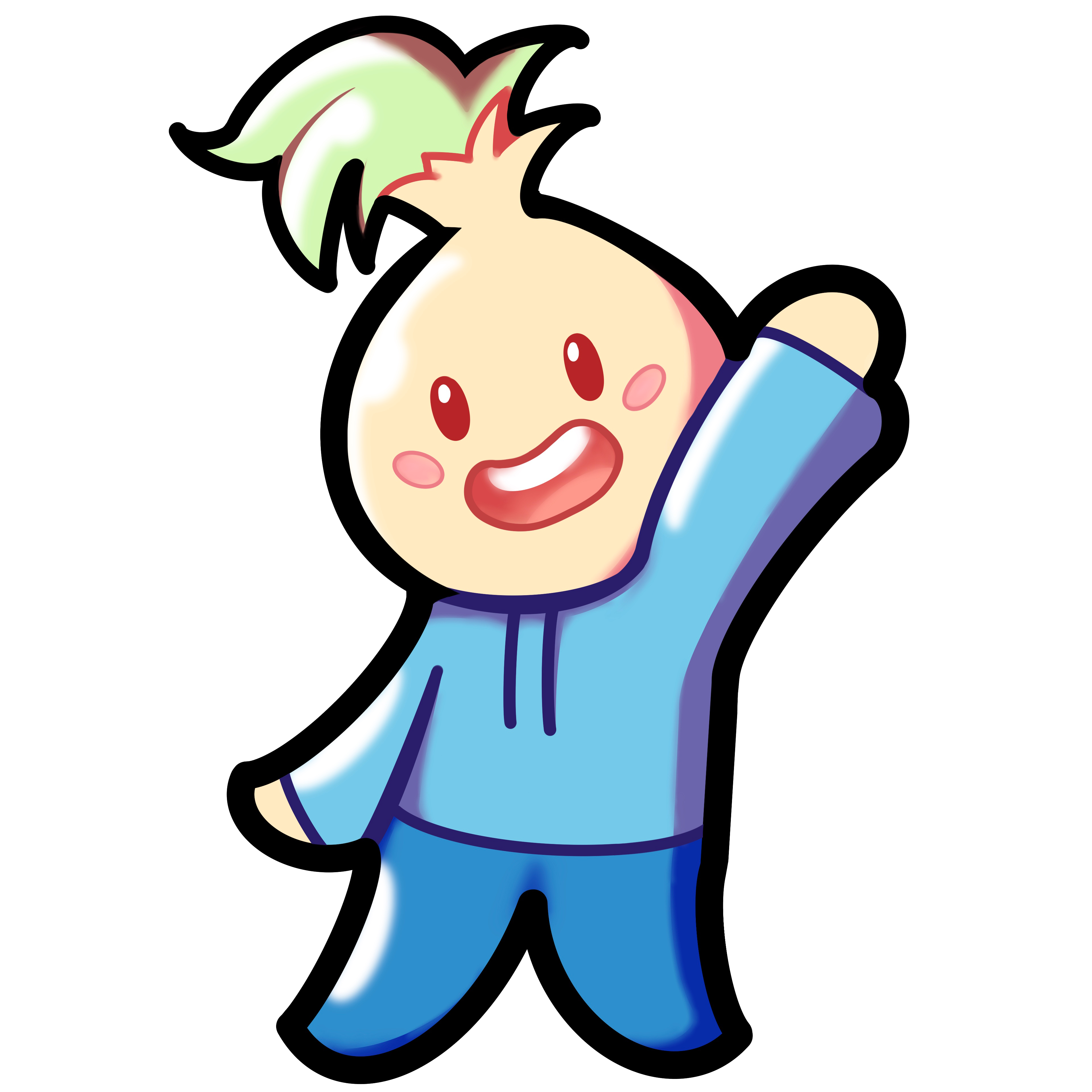 한E Language Exchange™️ is a Korean <-> English language exchange server that is dedicated to helping people of all proficiency levels in both languages.
Join Now!
Change your learning game now.
Ranging from Voice Channels to Text Channels, our server is fully equipped for all your cultural exchange and learning needs!
Advanced should not mean complicated. Our server is an intuitive breeze to navigate through, facilitating everyday usage!
A community should be welcoming. No one should feel left out and everyone should have a chance to voice their opinions. So long as you comply with the rules, you are entitled to such user experiences.
Join Now!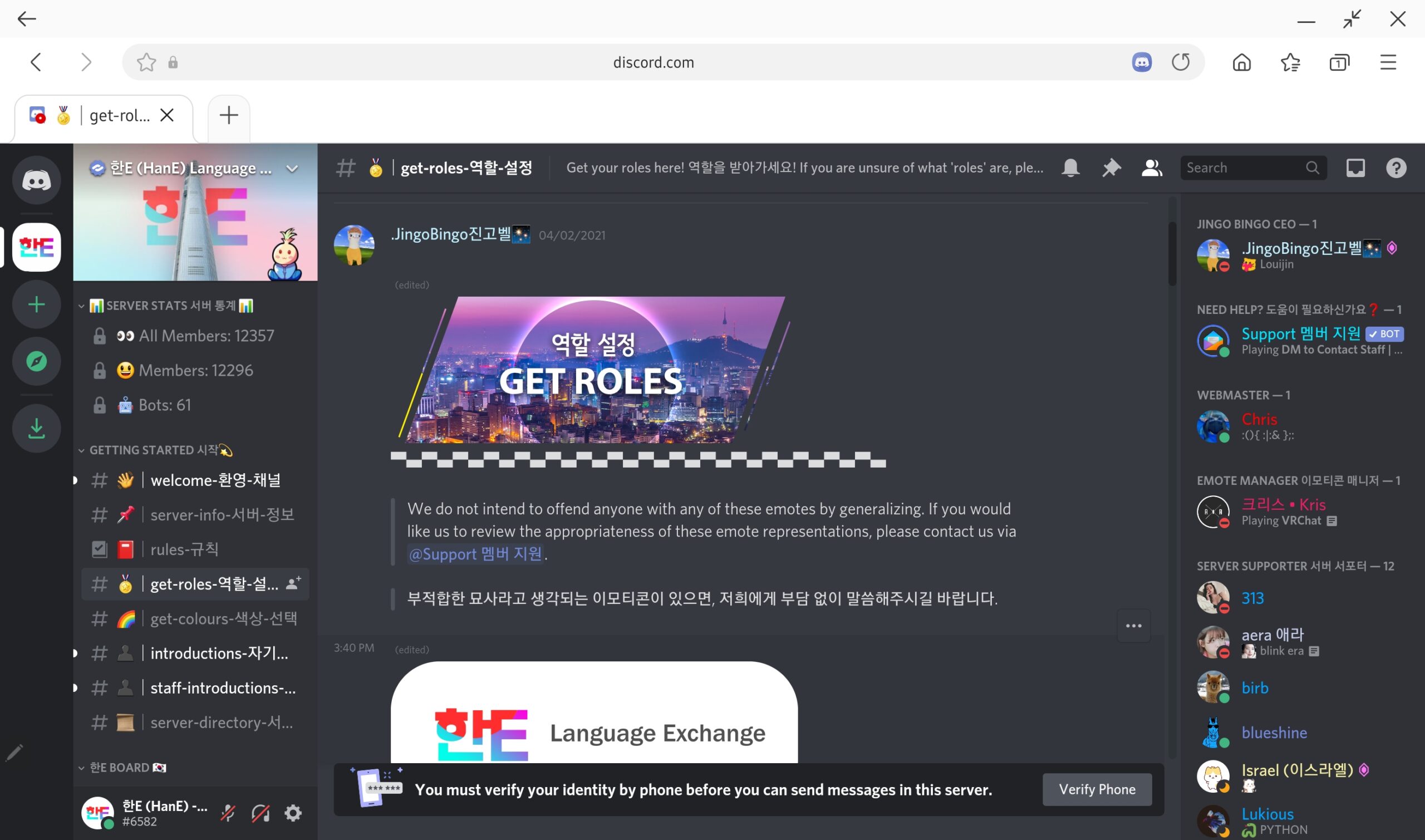 Here are some facts about us:
of all non-troll suggestions successfully implemented by staff